Goodyear Ducaro Hi-Miler Tyre
High mileage tyres offering great value for entry level cars. Goodyear Ducaro Hi Miler is designed especially for hatchback cars. It uses Treadlife Technology to maximize mileage of tyre.
MILEAGE(TYRE LIFE IN KMS)
DURABILITY
DRY BRAKING
WET PERFORMANCE
QUIET & COMFORT
FUEL EFFICIENCY
HANDLING/CORNERING

Higher Tyre Mileage
Large road contact area and deep tread depth increases available wearable rubber volume, maximizing the usable life of the tyre.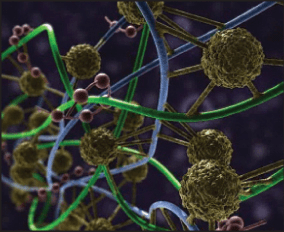 Enhanced Durability
Compound High carbon loading compound blend provides a higher resistance to frictional wear.
Superior Grip
Larger tread width puts more wearable rubber in contact with the road for longer tread life.
145/80R12 74 T 145/70R12 69 T 145/70R13 71 T 145/80R13 75 T 165/65R13 77 T